January 15, 2020
January 13, 2020
May 28, 2019
Mental Health in Gen Z Students
April 16, 2021
1 out of 6 people in the US between the ages 6-17 each year struggle with a mental health disorder according...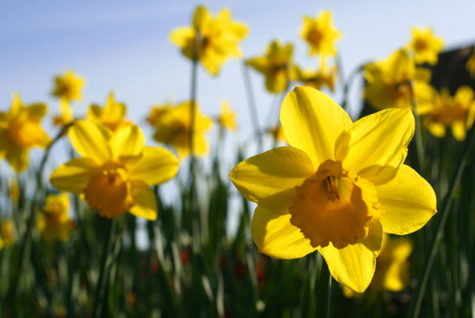 April 16, 2021
Covid was a turning point for everyone. It changed everything about our lives and changed ourselves as...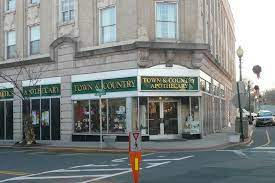 Covid Impact on the Future of Ridgewood
April 16, 2021
Covid-19: a virus that has infected more than 132 million people in the last few years. The world has...
This orientation video provides a quick overview of your new SNO site and the SNO FLEX tools.
Loading ...
Benjamin Franklin Middle School

112

May 30 / Baseball