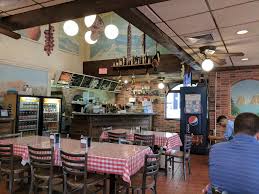 Ethan Ewen, Jack Karam, Amanda Caramagno, and Maggie Chen
January 10, 2020
Renato's is a pizzeria in the town of Ridgewood, New Jersey. It's a staple of dining in Ridgewood. It serves as a place for people of all ages to grab a quick meal for a...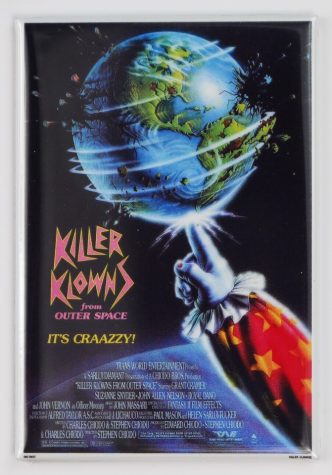 A King of Cult Classics: Killer Klowns From Outer Space
December 9, 2019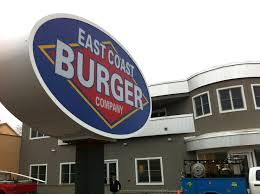 November 5, 2018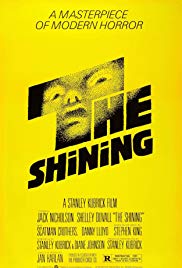 November 5, 2018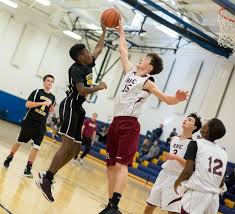 Matthew Bond, Blake Langsdale, and Tyler Fitts
January 13, 2020 • No Comments
 Ridgewood Hoops Club (RHC) is a nonprofit organization established in 2003. It is a Basketball Program that teaches young players how to play and love the sport. Three men, Peter Thomas, Tim Daly, and John Lettieri,...
January 15, 2020
January 13, 2020
May 28, 2019
This orientation video provides a quick overview of your new SNO site and the SNO FLEX tools.
Loading ...
Benjamin Franklin Middle School

112

May 30 / Baseball