November 5, 2018
October 15, 2018
October 12, 2018
Cameron Fischer, Staff Writer
October 18, 2018 • No Comments
Swimming is arguably one of, or the most grueling sports out there. When I say swimming, I don't mean swimming around having fun during the summer, I mean all year round, a 12 hour or more a week commitment. Most people...
October 12, 2018
October 12, 2018
March 19, 2018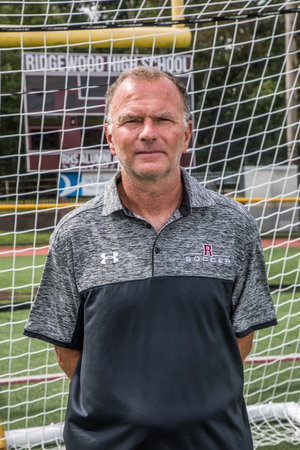 Aidan Mccluskey: Mortgage Banker by Day, Influential Coach by Night
November 6, 2018
As all-star Coach Aidan Mccluskey takes Ridgewood soccer by storm, his drive, grit and passion for the...
Ridgewood Imposes Restrictions On Marijuana Sales and Smoking Businesses
November 6, 2018
The Council of Ridgewood, New Jersey, is in the process of bringing severe restrictions and actions against...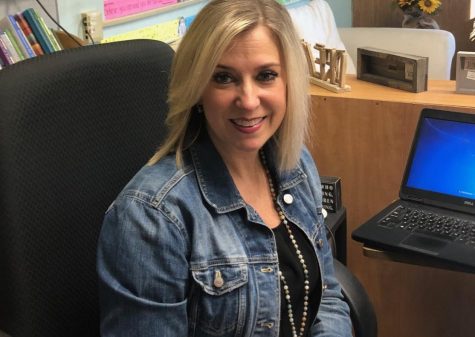 November 6, 2018
Mindfulness is an idea that has been around for a while, but has recently become increasingly popular....
This orientation video provides a quick overview of your new SNO site and the SNO FLEX tools.
Loading ...
Recent Sports Scores
Tuesday, May 30

Baseball

Benjamin Franklin Middle School 112 - George Washington 0