November 5, 2018
November 5, 2018
October 15, 2018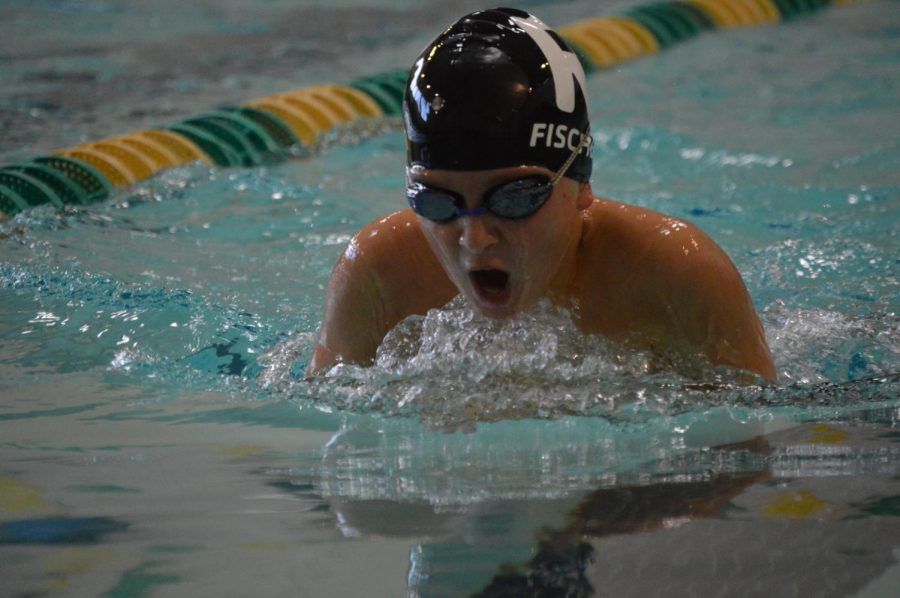 Cameron Fischer, Staff Writer
October 18, 2018 • No Comments
Swimming is arguably one of, or the most grueling sports out there. When I say swimming, I don't mean swimming around having fun during the summer, I mean all year round, a 12 hour or more a week commitment. Most people...
May 24, 2019
The ground shakes, the earth trembles, and the windows began to shake. Sitting inside of a school, warning...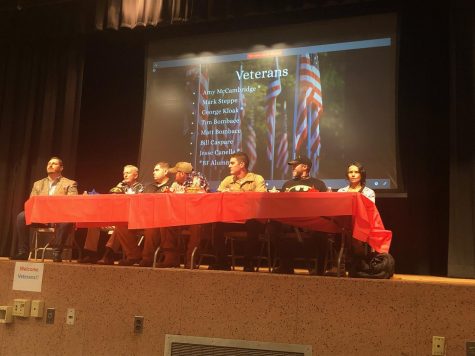 November 28, 2018
Today, more than ever, it is incredibly important to honor and remember those who have fought, served,...
Ridgewood Imposes Restrictions On Marijuana Sales and Smoking Businesses
November 6, 2018
The Council of Ridgewood, New Jersey, is in the process of bringing severe restrictions and actions against...
This orientation video provides a quick overview of your new SNO site and the SNO FLEX tools.
What grade is the best grade at BF?
8th (53%, 18 Votes)
6th (41%, 14 Votes)
7th (6%, 2 Votes)
Total Voters: 34
Loading ...
Recent Sports Scores
Tuesday, May 30

Baseball

Benjamin Franklin Middle School 112 - George Washington 0