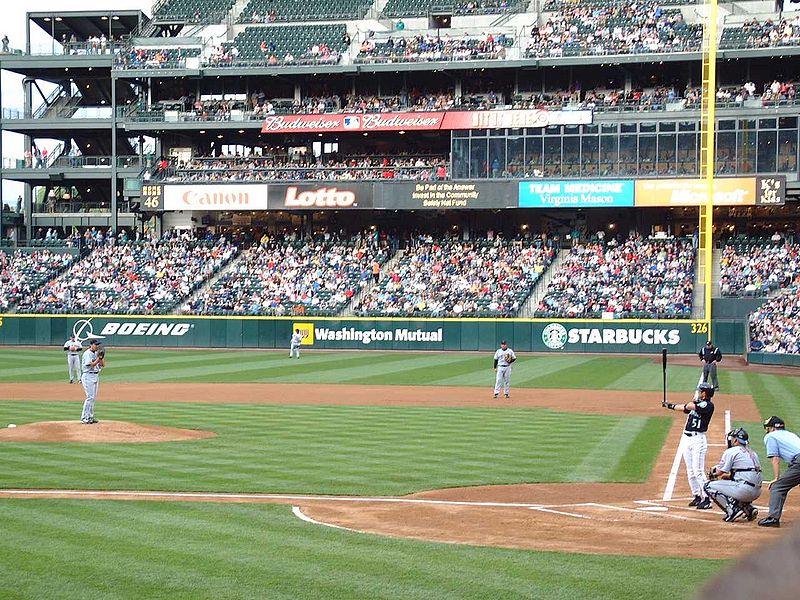 Reed Mason and Dan Ryu
March 24, 2023 • No Comments
Following last year's season of 2022, Major League Baseball is implementing several new rules starting in spring training and going into the regular season and playoffs for 2023. It is possible that if these new aspects of...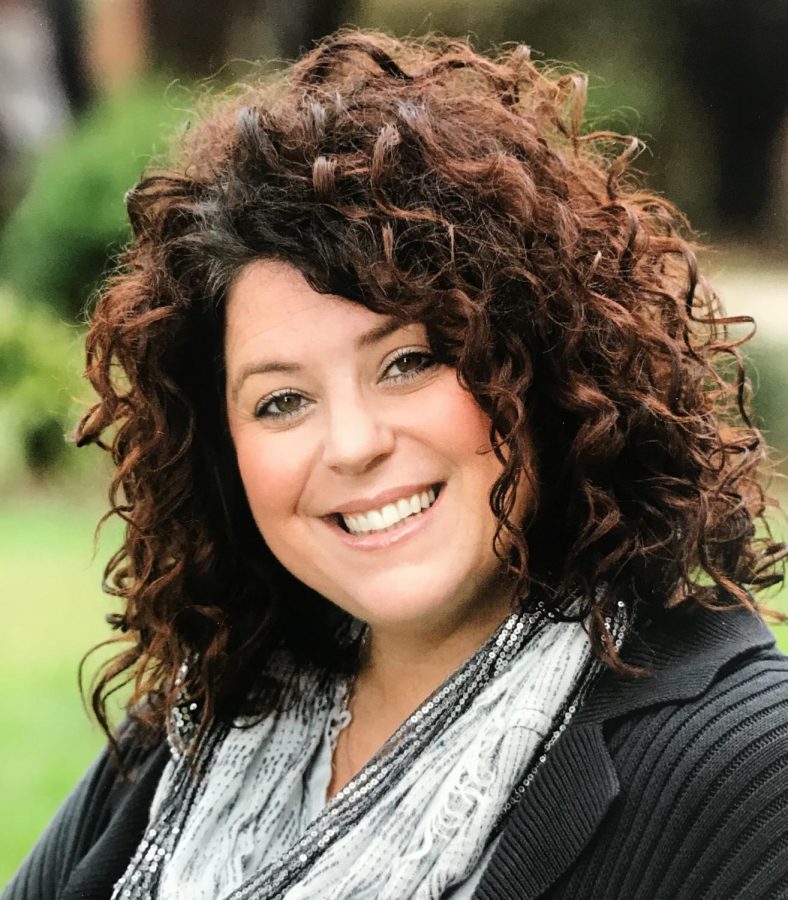 Julia Madison, Staff Writer
June 15, 2021
Have you ever wondered what it's like to be a teacher, especially during the difficult times of Covid? Have you ever thought about the skill and dedication teachers put...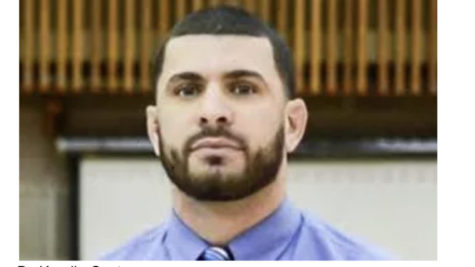 Mike Massenzio; A Motivated Coach
June 3, 2021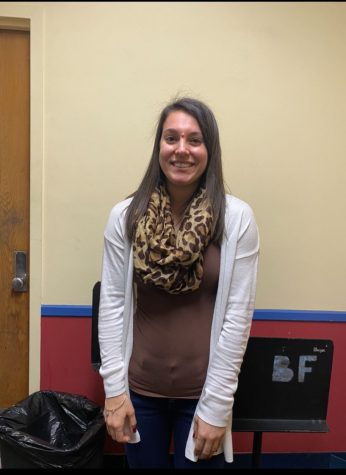 January 24, 2020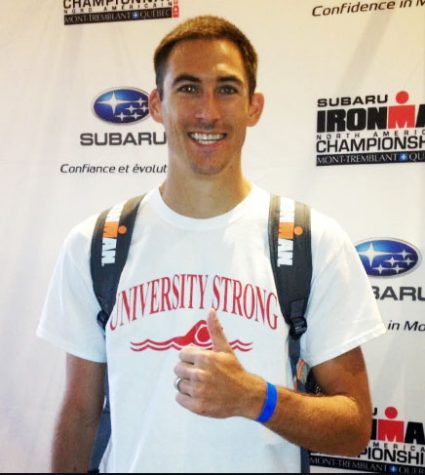 January 15, 2020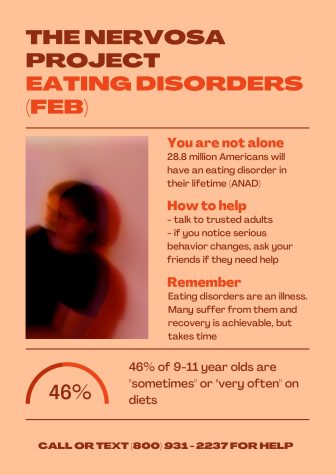 June 15, 2022
Eating disorders are a serious problem among teens. While they affect many, most teens don't know all...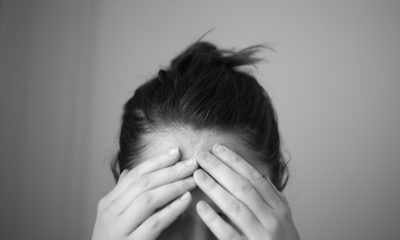 Why Quarantine [email protected]$#S
June 18, 2021
I'm so excited about online school! This is better than actually going to school and learning… Yeah,...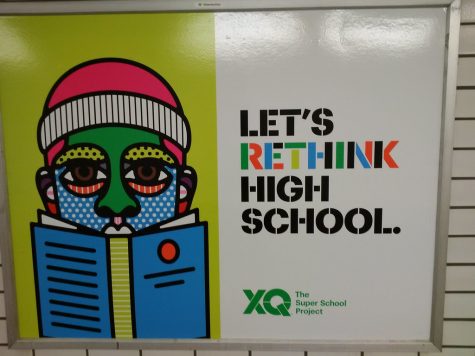 Easing The Transition To High School
June 14, 2021
Going into high school will be challenging, but there are ways to avoid stress and having anxiety. When...
Loading ...
Benjamin Franklin Middle School

112

May 30 / Baseball