November 5, 2018
October 15, 2018
October 12, 2018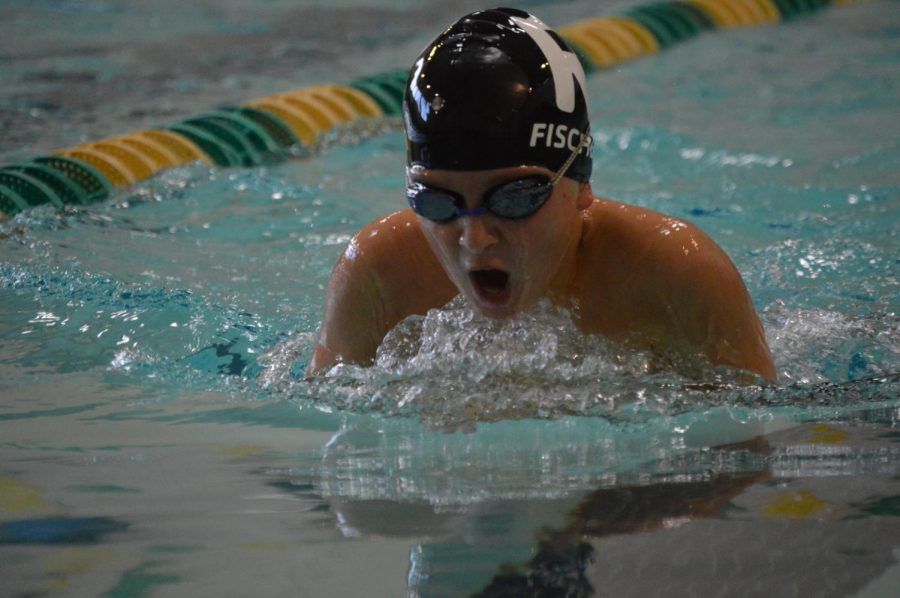 Cameron Fischer, Staff Writer
October 18, 2018 • No Comments
Swimming is arguably one of, or the most grueling sports out there. When I say swimming, I don't mean swimming around having fun during the summer, I mean all year round, a 12 hour or more a week commitment. Most people...
May 24, 2019
The ground shakes, the earth trembles, and the windows began to shake. Sitting inside of a school, warning...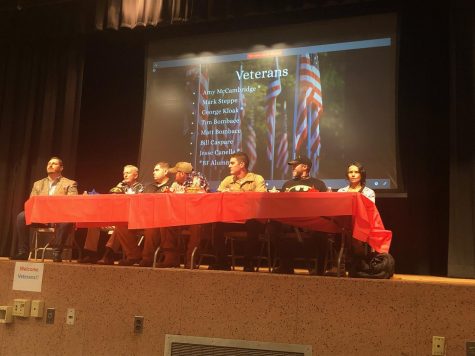 November 28, 2018
Today, more than ever, it is incredibly important to honor and remember those who have fought, served,...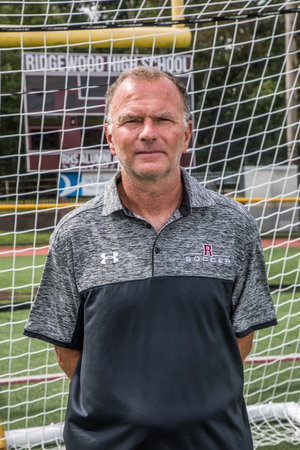 Aidan Mccluskey: Mortgage Banker by Day, Influential Coach by Night
November 6, 2018
As all-star Coach Aidan Mccluskey takes Ridgewood soccer by storm, his drive, grit and passion for the...
This orientation video provides a quick overview of your new SNO site and the SNO FLEX tools.
What grade is the best grade at BF?
8th (53%, 18 Votes)
6th (41%, 14 Votes)
7th (6%, 2 Votes)
Total Voters: 34
Loading ...
Recent Sports Scores
Tuesday, May 30

Baseball

Benjamin Franklin Middle School 112 - George Washington 0