March 30, 2023
March 30, 2023
March 27, 2023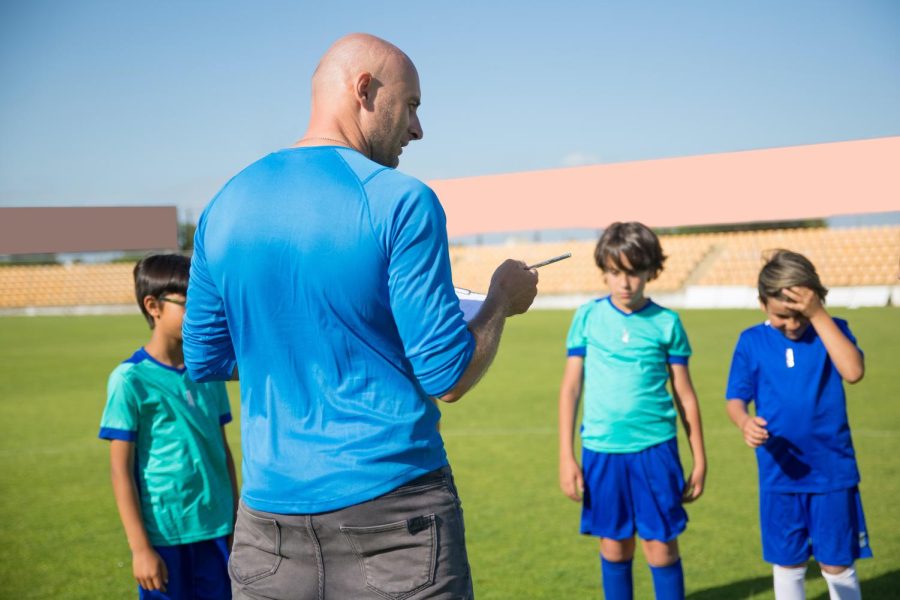 When people think of a coach, many will think of a kind and supportive mentor that helps people advance their athletic careers and grow as a person. Unfortunately, many are not like that. A bad coach can have very bad influences...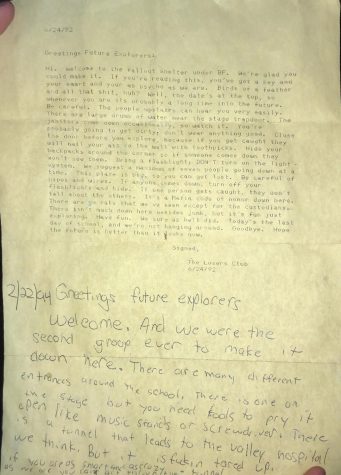 March 31, 2023
The 90's was a very eventful decade, the end of decade long cold war, the fall of the Soviet Union...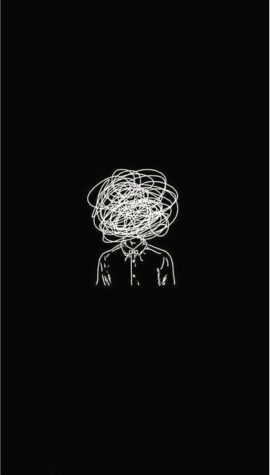 Inside The Mind Of A Victim Of Depression
March 27, 2023
Imagine being in an empty black box with nowhere to go. You would feel trapped and scared and you wouldn't...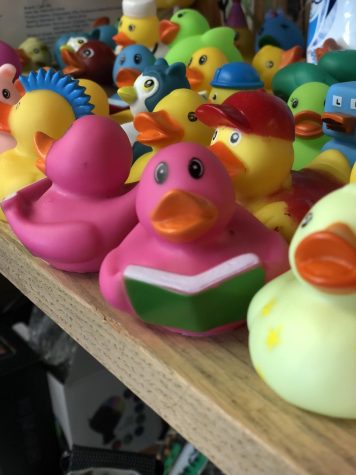 March 27, 2023
Row of desks, empty whiteboard, cabinets full of pencils and books, silent classroom, and NO MUSIC. This...
Loading ...
Benjamin Franklin Middle School

112

May 30 / Baseball