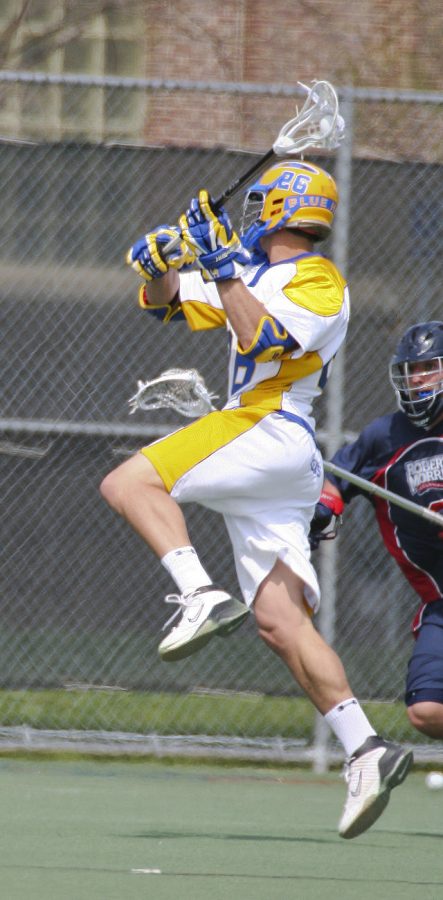 Jack Rau, Colin Burns, Julian Safai, and Eli Pounds
June 18, 2021 • No Comments
Rabil brothers startup the Premier Lacrosse League continues to expand and grow the sport this year with its 3rd season debuting on June 4th in Boston, Massachusetts. The PLL's ever-expanding popularity has led Lacrosse...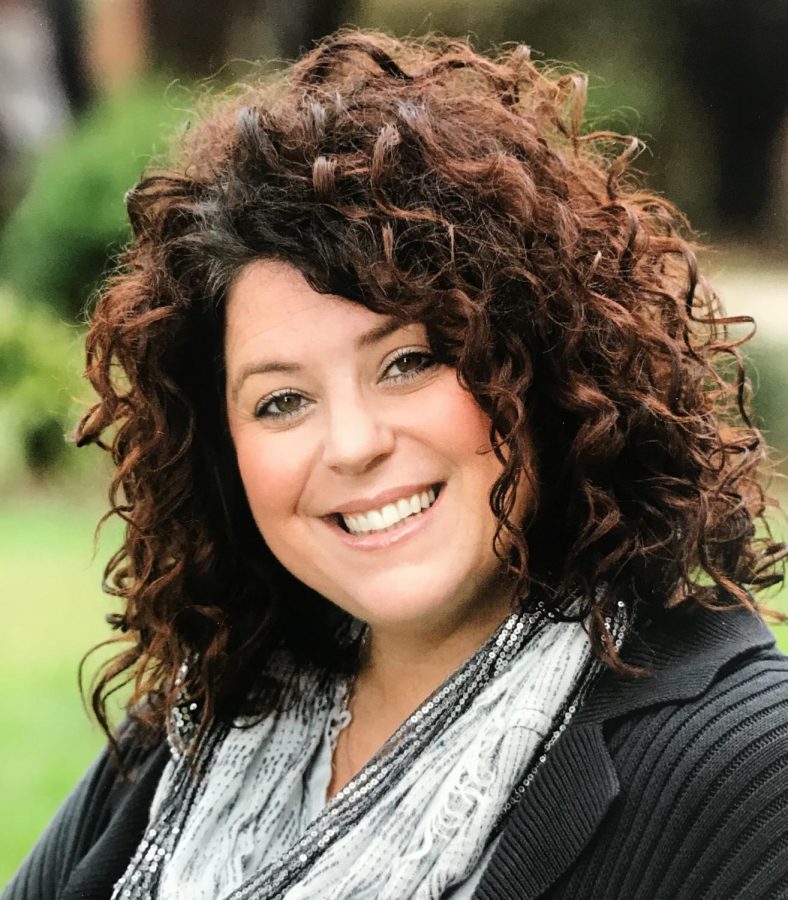 Julia Madison, Staff Writer
June 15, 2021
Have you ever wondered what it's like to be a teacher, especially during the difficult times of Covid? Have you ever thought about the skill and dedication teachers put...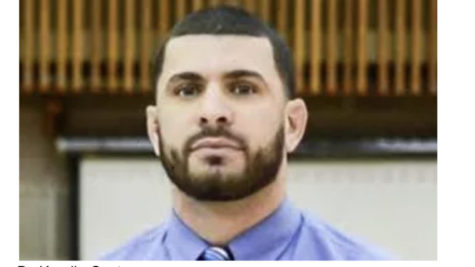 Mike Massenzio; A Motivated Coach
June 3, 2021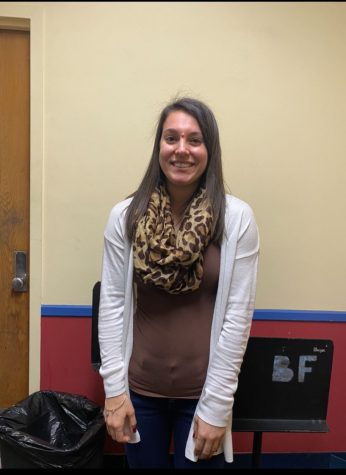 January 24, 2020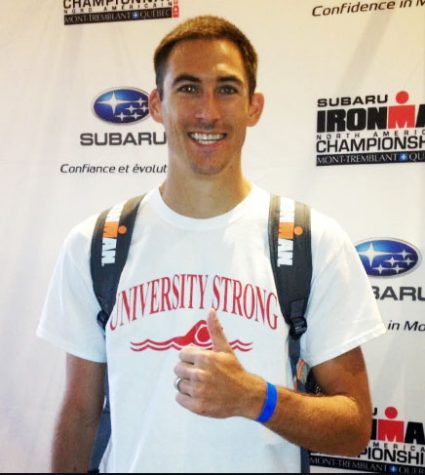 January 15, 2020
Loading ...
Benjamin Franklin Middle School

112

May 30 / Baseball