Seventh Grade heads to D.C.
The annual 7th grade trip to Washington D.C. is fast approaching.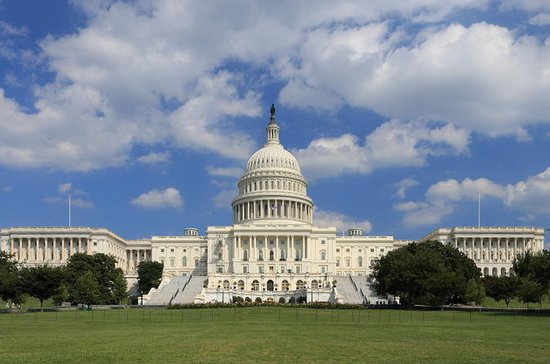 Ben Franklin 7th graders are about to embark on their  annual field trip to Washington DC. This is a trip that 7th graders look forward to from the beginning of the year. This year, the 7th grade will be going from May 22nd, to May 24th. For most of them this is their first overnight trip together as a school. The 7th graders will share a room together, with 4 people to a room. These 4 people are chosen from a list that every 7th grader makes, which is a list of people whom they would like to room with. Several years ago the seventh graders had the opportunity to see President Obama and Vice President Joe Biden.
On Tuesday morning, May 22nd, the 7th grade will leave for their trip. The first thing that the 7th graders will see is Arlington Cemetery, and then some memorials, such as the Lincoln Memorial, Korean War Memorial, Vietnam War Memorial, and Martin Luther King Jr. Memorial.  The opportunity to tour the White House may also be included on this trip if time and situations permit After this small tour, then the 7th graders will eat at the Mall. The 7th grade will be staying at the Comfort Inn in Fairfax Virginia, a quick drive out of DC.
One Wednesday the 7th grade will have breakfast and drive to DC. They will get a tour of the capital. Then it's on to spend time at the  Newseum, which contains a variety of information and artifacts about newsworthy events in history. The culminating activity of this day will be a dinner cruise.
On Thursday the 7th students will visit the African Museum of History and Culture. This will be the end of the trip, and then the 7th graders will begin the trip home.
We asked Thomas Clark, a 7th grader,  his thoughts on this upcoming trip. "The trip to Washington DC is  an opportunity to experience history live as the 7th grade see the historic capital of our nation. It relieves the stress of everyday school life and provides time for 7th graders to bond rather with each other." Jonah Wunder, an 8th grader who attended this trip last year  said, "I learned a lot in Washington DC about our nation's history and how our government works. It was also fun to share a hotel room with my school friends."