Turkey Trot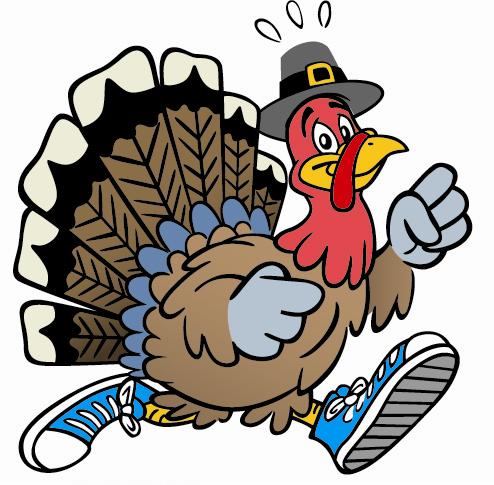 Hang on for a minute...we're trying to find some more stories you might like.
Every school year, BF tries to help many people in our community.  For example, we raise money for breast cancer awareness, or we give presents to children  in Paterson who otherwise may not receive anything for Christmas. One particular event that we do annually, is the Turkey Trot. The Turkey Trot is a successful event that takes place on the BF track towards the end of November. Every year, BF works with the Social Service of Ridgewood to help raise and donate turkeys to families in need.
. BF raises the turkeys by completing laps around the BF track. During the event, the 6th, 7th, and 8th Graders, along with their parents and dogs run or walk laps. Every time 50 laps are completed, whether it is running a lap or walking a lap, we raise a turkey which BF can then donate to families. The number of turkeys depends on the laps students and parents complete. One year BF was able to raise a whopping 105 turkeys which means that there were 5250 laps completed that day.
Everyone who participates in the Turkey Trot is determined to raise as many turkeys as possible. One 6th Grader who had already ran already 3 miles said, "Anytime I feel like quitting, I think of the smiles on the families' faces when they get their turkey." This shows that BF really tries to help other people in need.